My cup overflows with blessings.
Psalm 23:5
New Living Translation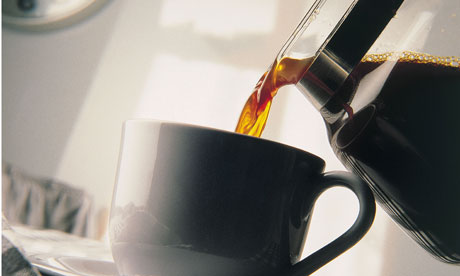 The overflowing cup was a powerful symbol in the days of David. Hosts in the ancient East used it to send a message to the guest. As long as the cup was kept full, the guest knew he was welcome. But when the cup sat empty, the host was hinting that the hour was late. On those occasions, however, when the host really enjoyed the company of the person, he filled the cup to overflowing. He didn't stop when the wine reached the rim; he kept pouring until the liquid ran over the edge of the cup and down on the table.
Have you noticed how wet your table is? God wants you to stay. Your cup overflows with joy. Overflows with grace.
You have a place at God's table. And he is filling your cup to overflowing.
from 'Traveling Light'
by Max Lucado